These are probably the most popular type of underlay on the market today.
A quality PU Underlay, such as Carpenters Powerstep, offers firm support for the carpet,
good sound insulation and also valuable heat insulation properties.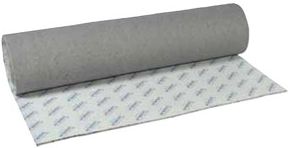 If underfloor heating is present then we would offer an alternative Rubber Underlay with a low TOG rating.