We've had a number of leads from mybuilder.com over the last couple of weeks. These sites work great when the potential customer accurately describes their requirements. i.e. do they want someone to supply and install or just an an installer ??
Recently mybuilder.com has brought us enquiries ranging from Karndeans' excellent Art Select range to carpet tiles for a local business.
Have a look at our Mawson Floors Facebook page for images of jobs we've completed.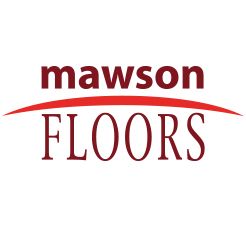 Please share and leave a comment.